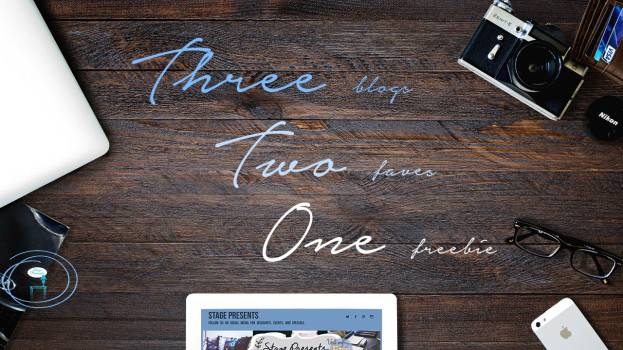 Three Blogs:
Yes, you guessed it. I am already diving head first into Holiday Decor.  This week's Three Blogs are full of amazing things.  Make sure to head over to their sites to check out what they have to offer from freebies, to DIY ideas, inspiration and even shops of their own.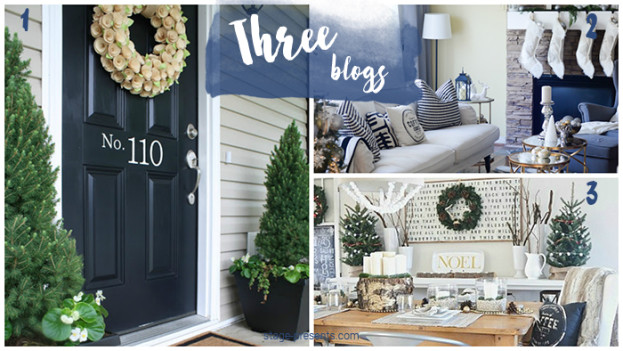 Two Faves: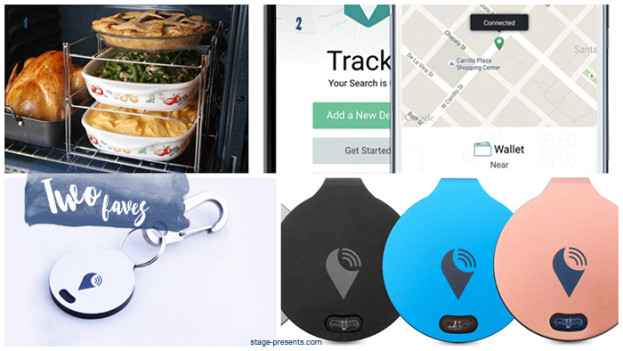 ***Christmas Gift Ideas***
Betty Crocker 3-Tier Oven Rack – This is the perfect addition to your kitchen, especially with the holidays around the corner.  Who doesn't need more space in the oven when cooking over the holidays?
TrackR – This a Mommy Gift, in my humble opinion.  Especially if you suffer from Mommy Brain, as I tend to from time to time.  If you have to keep track of your things and every body elses this is for you.  You put these on your items and then you can track them from an app, even in the house.  How novel is that?  No more running around the house searching for your keys.
One Freebie:
Sometimes the Holidays can be stressful.  Surround yourself with Positive Images.  Save Print and Frame this Live Brave Printable here.
We made it through another week!! Have a Colorful Weekend.