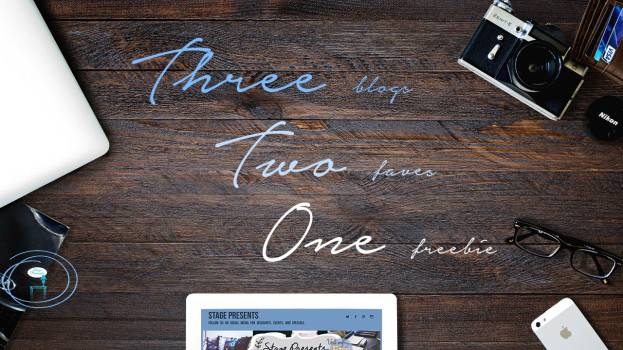 For those of you who follow me on Facebook, you know that this week was a hectic one for me.  So this Friday Series post is actually being posted on Saturday.  Please forgive me.  Migraines and Blogging don't mix.  I am just coming out on the other side.  This is my favorite time of year, so I know that I have been immersed in all things Fall.  But, trust me, it's GOOD EYE CANDY.  Our 2015 Fall Tour is going to hit the blog sometime this week, so stay tuned.  In the meantime, enjoy our Three.. Two… One… Friday Series Post.
Three Blogs: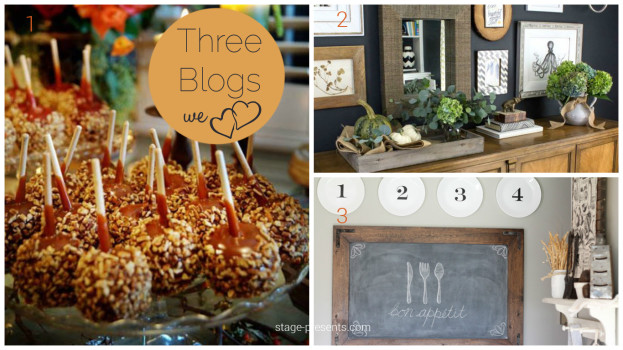 Two Faves: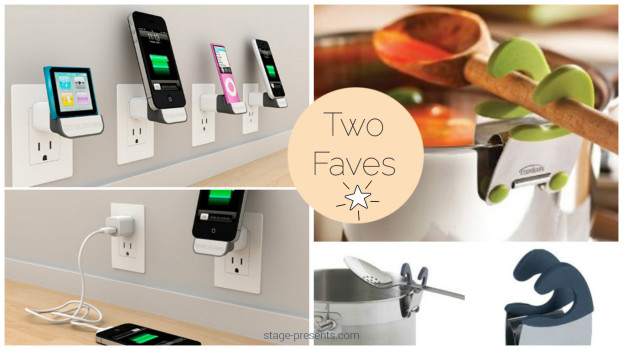 One Freebie: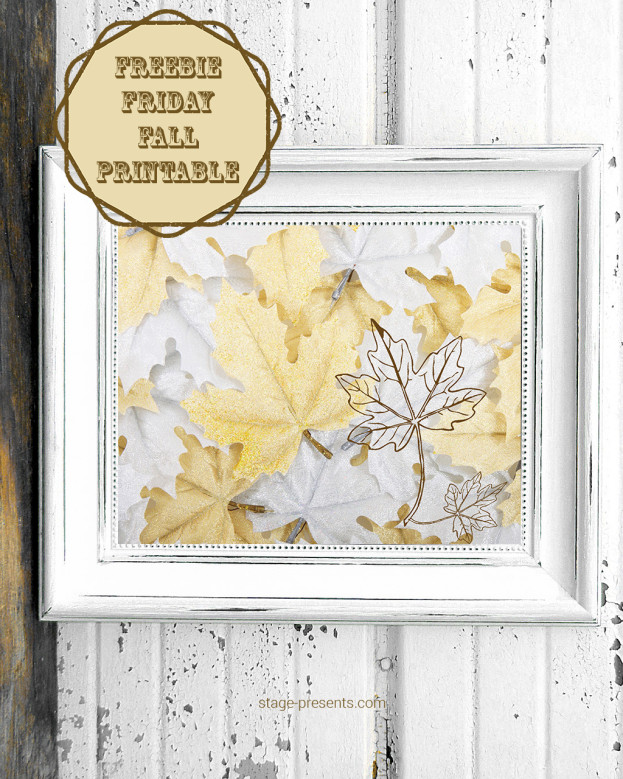 Golden Leaves –  Click the Link to Download Save and Print.
If you use this printable to decorate your home from fall tag us on Instagram with the hashtag #stagepresents.  So we can see where it landed.
Enjoy your Freebie and Have An Awesome Weekend.