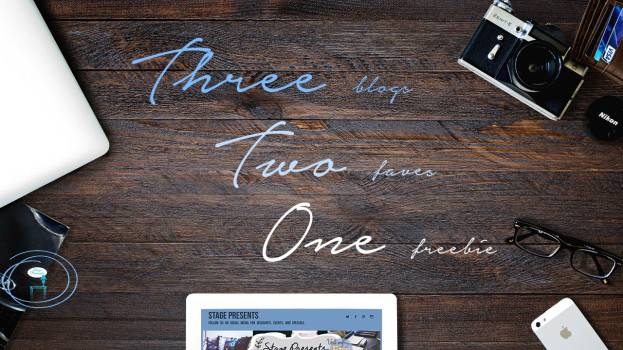 We took a week off for the Fall Home Tour.  But, we are back this week with a lot of great stuff!!
Three Blogs: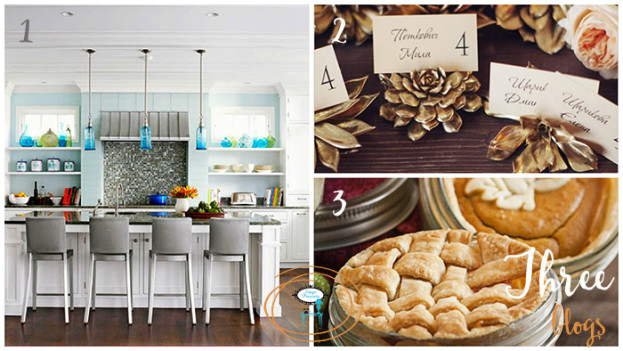 Here's My Fun Friday Confession:  This week's blogs aren't all blogs.  Some are pretty well known websites, that I frequent and enjoy.
The Nerd's Wife (follow Photo Credit 3 to check out her Pie in a Jar Recipe*perfect for the holidays)
Two Favorites: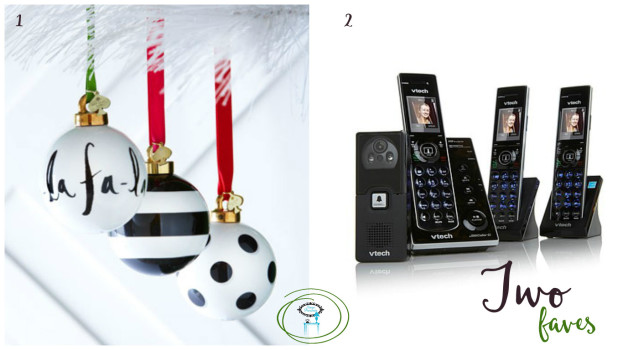 Kate Spade Ornaments – Yes, I know that we have not even gotten past Thanksgiving and I am already thinking Christmas.  But…. how cute are these?  I love her ornaments, even if they are a bit pricey.  They are definitely ones that you can pass on to your little ones, if you take care of them.
V-Tech 3-Handset Cordless Phone Answering System with Video Doorbell – I am soo trying to talk hubby into getting this.  We do not have an Open Door Policy.  I hope that doesn't sound too awful, but, without an invitation or at the very least a call you probably are not going to get us to come to the door.  I love that this Video Doorbell system, gives you the opportunity to see who is at the door without having to risk being seen.  And, that you can communicate with whoever is at the door, from the comfort of your bed.  This one is definitely on my Christmas List.
One Freebie:
Thanksgiving Place Cards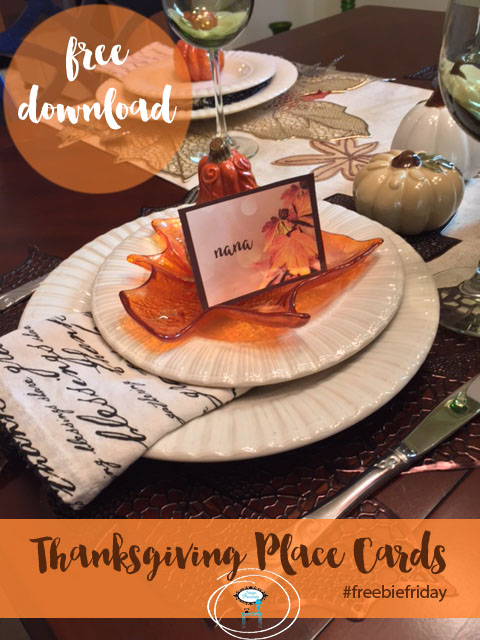 Click Here to Download Your Sheet of Six Thanksgiving Place Cards – Print – Personalize and Place.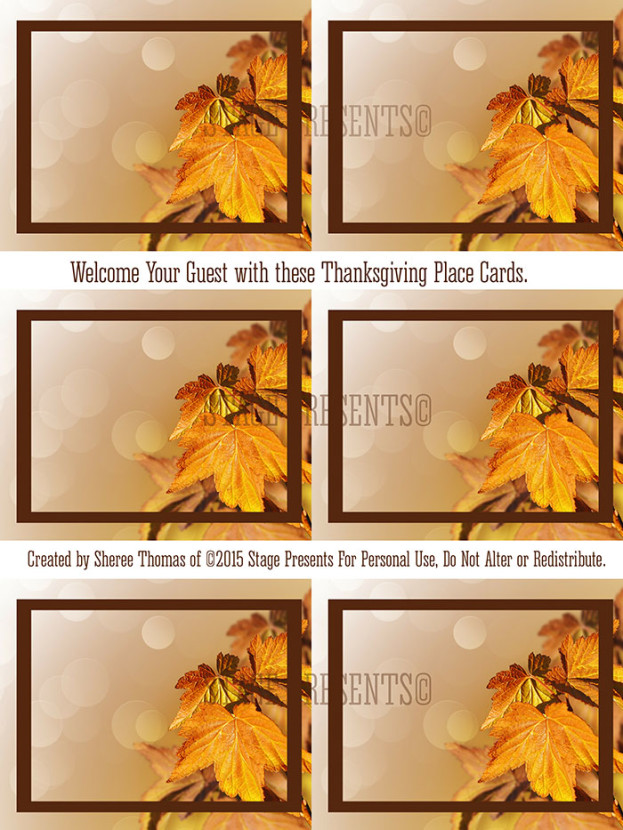 We Made it to Yet Another Weekend!!  Have A Great One.