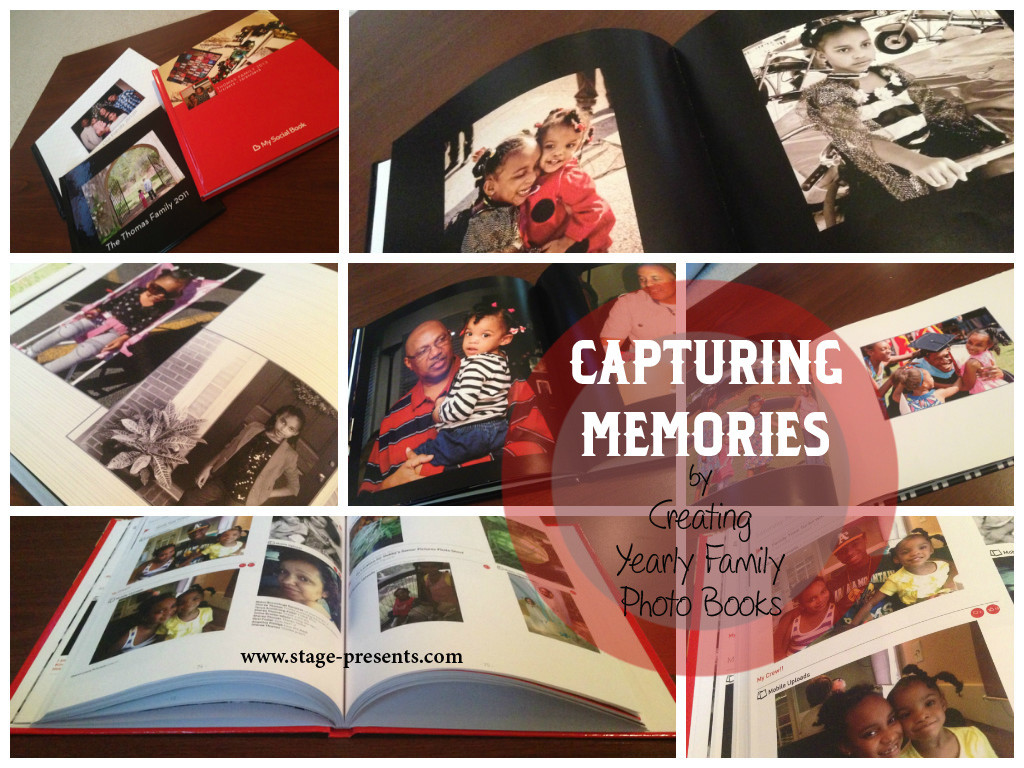 Four years ago, I decided to start putting together a Yearly Family Photo Book.  The years were going by way too fast, and I wanted to document it . The thing about digital photography in my opinion, is that the memories get stuck either on your SD Card, Your Phone or Your Camera.  And, then the ones that get uploaded only seem to make it as far as Facebook.(Well at least in my case.)
The first two years, I struggled through a year's worth of pictures, trying to decide which ones were worthy of a spot in our Photo Book.  The process was tedious, and frankly more than annoying. So last year, I decided to try to stream line my process.  Hopefully, it will save you some aggravation should you decide to do this for your family.
1.  Cataloging – At the end of every month, I download all the pictures that are on my various devices.  Then, I take my time and go through them and weed out the duds. Then I save them on my Desktop to a specific folder named for that month.  As I save them, I try to give them names that would inspire captions for the book.
2.  Uploading – After I have completed that, I upload them to Shutterfly and then make sure they go into the My Projects Folder, so that I can come back to it the following month.
3.  The Finished Project – At the end of the year, or realistically at the beginning of the following year.  I give my Saved Project the once over.  For the most part, you should not have much to do at this time.  But, most likely you will want to add some pics of the Holiday Season to complete your project.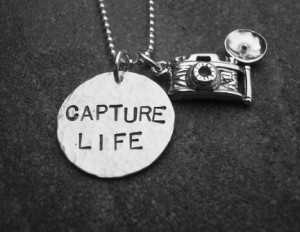 Photo Credit: Colorado Senior Life
Note:  I use Shutterfly for pretty much everything photo related, but there are several options out there.  I love Shutterfly specifically, because several times during the year they offer a coupon for a free photo book, and in that case you will most likely only have to pay for shipping.  Unless you are like me and you have so many pics that you go over the allotted page requirement.  But, even still its worth it!!
Do you have pictures that you lost or wished that you had printed?