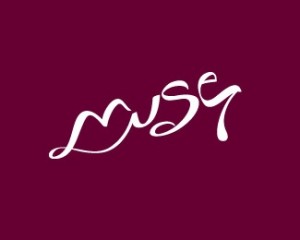 Things that Tickle My Fancy from All Over The Web
This has turned out to be  lazy weekend.  I don't feel too guilty though, I figure after all the running around I have been doing I'm owed one.
Check out this All American Fall Celebration!!
What my Little Techie Heart Desires…
A Pinterest Board, I am Clearly In Love With!!
Are you still over packing?  Here's the Secret to Packing Light.
Have you ever heard of this company?  I bought some glasses from them earlier this year, and they are great!!
And since giving back is always important their  Buy A Pair Give A Pair Program, is very impressive.